On March 14 2020, join Becca and Marisa in Puerto Vallarta for 8 days of casual luxury, yoga al fresco, delightful food, magical experiences, spa time, and amazing people.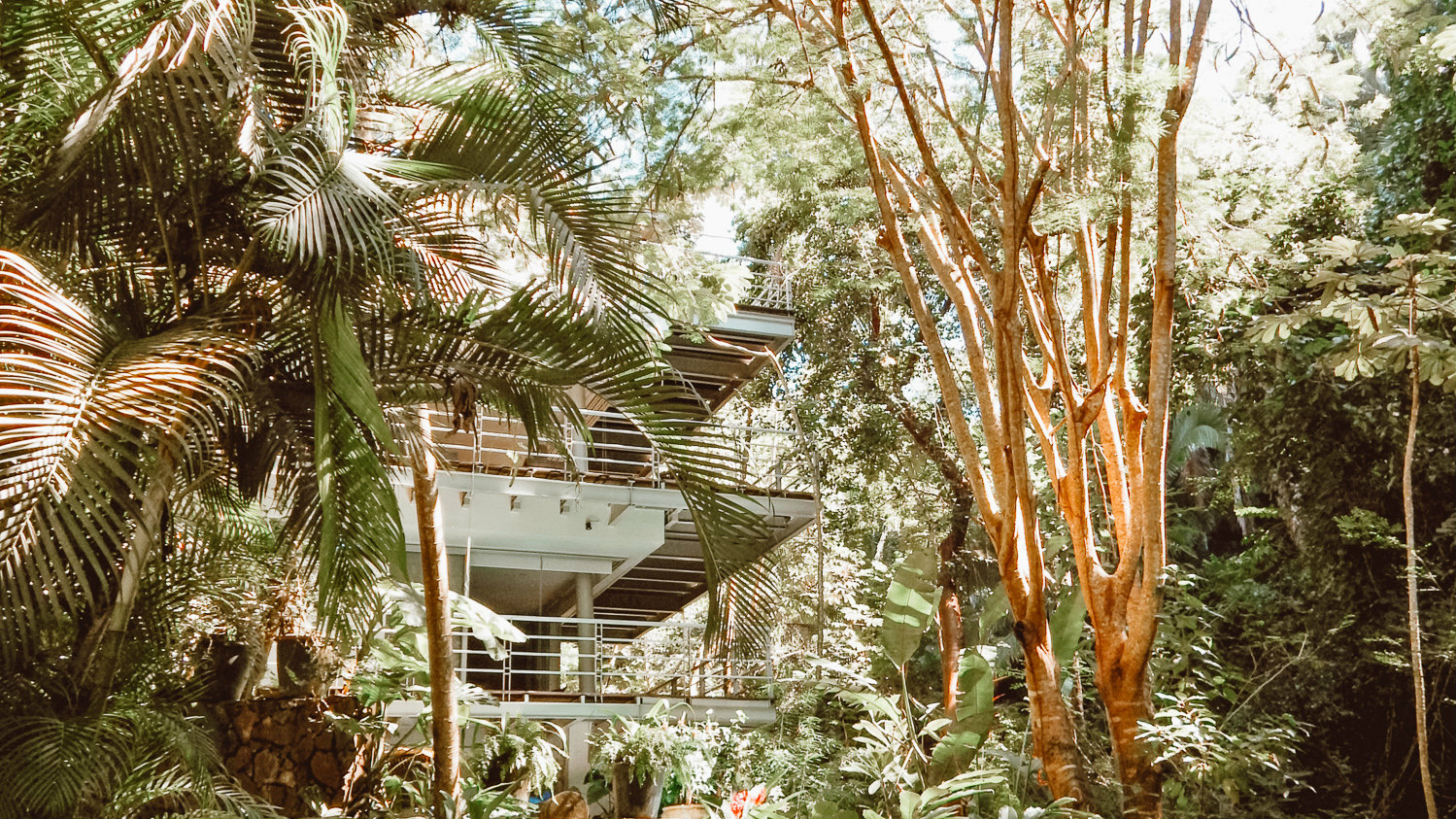 open-living jungle villas
Fully staffed and catered
Nestled in the jungle between the lush Sierra Madre and beautiful Banderas Bay, our villas are the perfect place to retreat, do yoga, and bask in the beauty of nature. 24/7 security, concierge, chef, housekeeper, and tour guide included.
Classes Twice Daily
Every day you'll practice in our open-air studio while taking in sweeping views of the pacific and the jungle. Our studio is fully stocked so leave your mat at home.
About Becca Pace
Becca Pace is a musical theater actress turned fitness instructor. She is an ACE certified personal trainer; is certified in Barre, multiple bodyART formats, and Pilates Mat. Becca teaches classes at multiple Equinox studios, Broadway Dance Center, and Brrrn in NYC. She is one of the founding instructors on www.dailyburn.com/365, shooting daily live-streamed workouts that air all over the world. She also created the 6 week program, Barre Harmony featured on DailyBurn. As co-founder of REVIVE Restorative Retreats, Becca is thrilled to be able to share intelligent, functional, healing forms of movement all over the world with partner, Marisa Merliss! To learn more, visit: www.inyourpacefitness.com
About Marisa Merliss
Marisa Merliss is a fitness and wellness professional in NYC coming from a background as a Professional Dancer, Fitness Model and Registered Nurse. After struggling with debilitating injuries early in her career Marisa explored alternative healing modalities and came upon The Melt Method and BodyArt Functional Training. The life changing healing she found through these methods led her to become an Advanced Melt Method Instructor, bodyART Master Teacher, Pilates Mat Instructor, and NASM CPT. She has learned to weave her healthcare knowledge with her love of fitness to promote optimal physical performance, injury prevention and recovery. Marisa is the co-founder of REVIVE Restorative Retreats and teaches in NYC at Lifetime SKY, Body & Pole, the Institute for American Musical Theatre, and workshops in NYC and across the United States. Go to www.marisamerliss.com to learn more.

About This Retreat
REVIVE Restorative Retreats is for everyone! We host men and women of all ages and fitness levels. We stand apart from other retreats by focusing on fitness and recovery through our bodyART Functional Training, Pilates and MELT Method classes. Our classes build strength, flexibility, and cardio endurance, while helping to alleviate chronic pain and prevent injuries through self-treatment recovery techniques. We are here to meet you wherever you are on your wellness journey. We strive for our guests to leave the retreat feeling stronger, relaxed, balanced, empowered and more connected to oneself. REVIVE was founded by Marisa Merliss and Becca Pace in 2016, since then they've hosted annual retreats in Bali; Nosara, Costa Rica; Holbox Island, Mexico; the Hamptons; Asbury Park, NJ; and the Pocono Mountains, along with mini retreat events in NYC. Their passion is to continue to share the positive fitness and restorative benefits of the classes they teach in NYC in beautiful destinations around the world. For more info go to www.reviverestorativeretreats.com.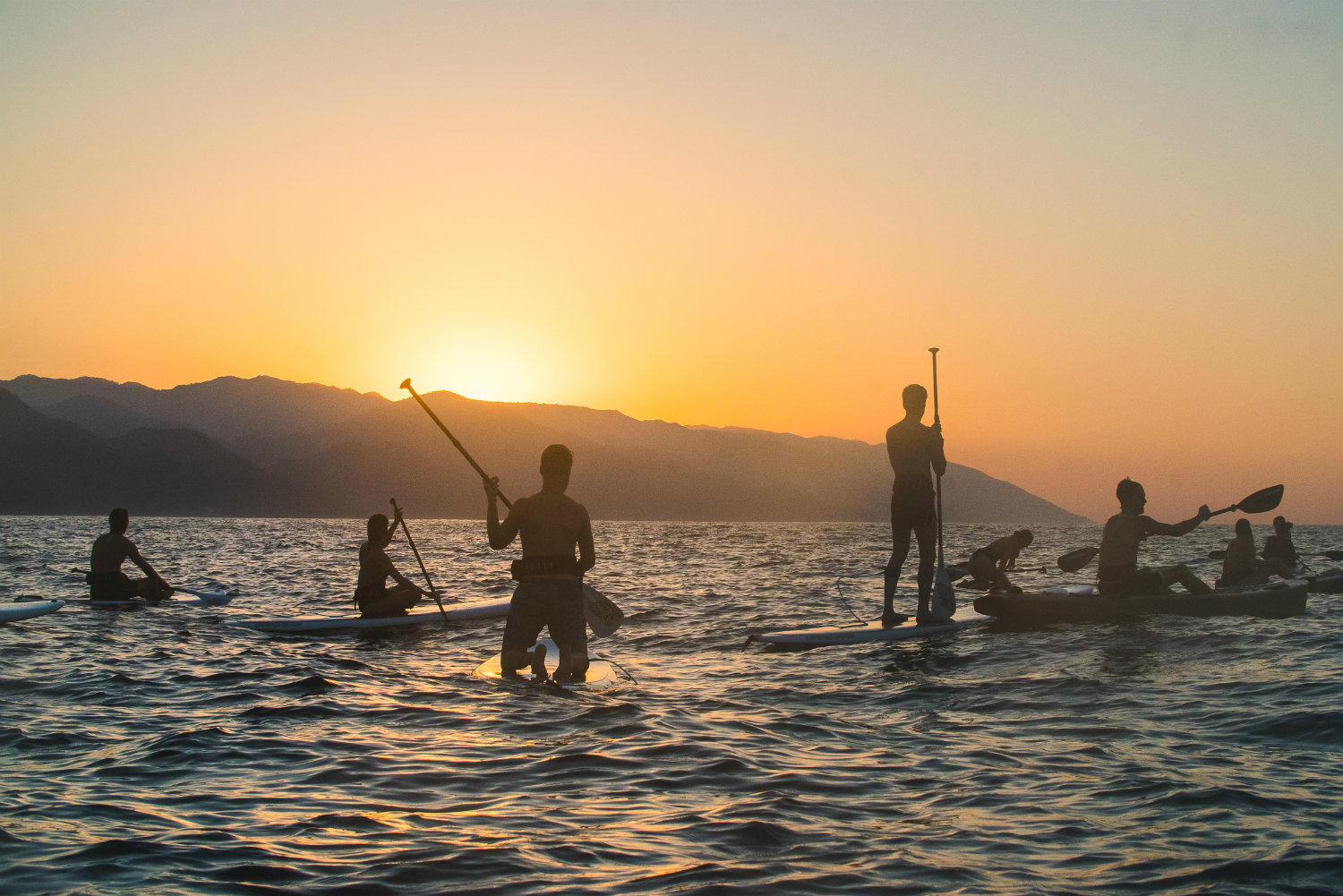 DISCOVER vallarta'S MAGIC
three adventures included
Renewal In Nature
In addition to yoga practice, you'll swim with tropical fish, chase waterfalls, and do service in benefit of locals. You can also join one of a dozen curated adventures.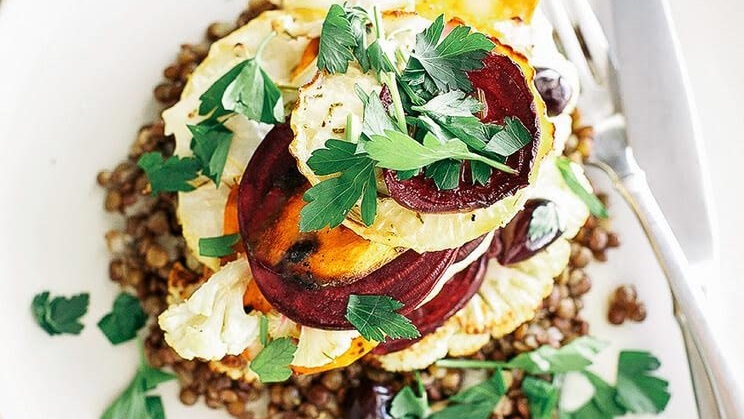 A Unique Culinary Experience
You'll enjoy nutritionally-dense, cleansing, and delicious plant-based meals that are original, tasty, and energizing. Everything is cooked from scratch with the highest quality ingredients, many of which are homemade, like oils, granolas, and breads.
proper rest and self-care
The Beyond Treatment
A beautiful villa. Inspiring views. Wonderful people. Yoga al fresco. Nutritious meals. Fun adventures. On-site spa. Pools. Near lovely beaches, and Old Town.
7:30 AM
SUNRISE YOGA
Yoga outdoors with amazing jungle and ocean views.
9:00 AM
BREAKFAST
Smoothie bowls, oatmeal, fresh fruit, toppings.
10:00 AM
RELAX / ADVENTURE
Lounge at the villa, join a tour or book an activity.
12:30 PM
LUNCH
Buddha bowls, soups, salads - all prepared at home.
1:30 PM
RELAX OR INDULGE
Lounge by the pool, get a massage or a facial.
5:30 PM
SUNDOWN YOGA
Yoga outdoors with amazing jungle and ocean views.
7:00 PM
DINNER
Healthy gourmet entrees with salad and dessert.
8:00 PM
WIND DOWN
Meditation, reading, talks, walks, connection.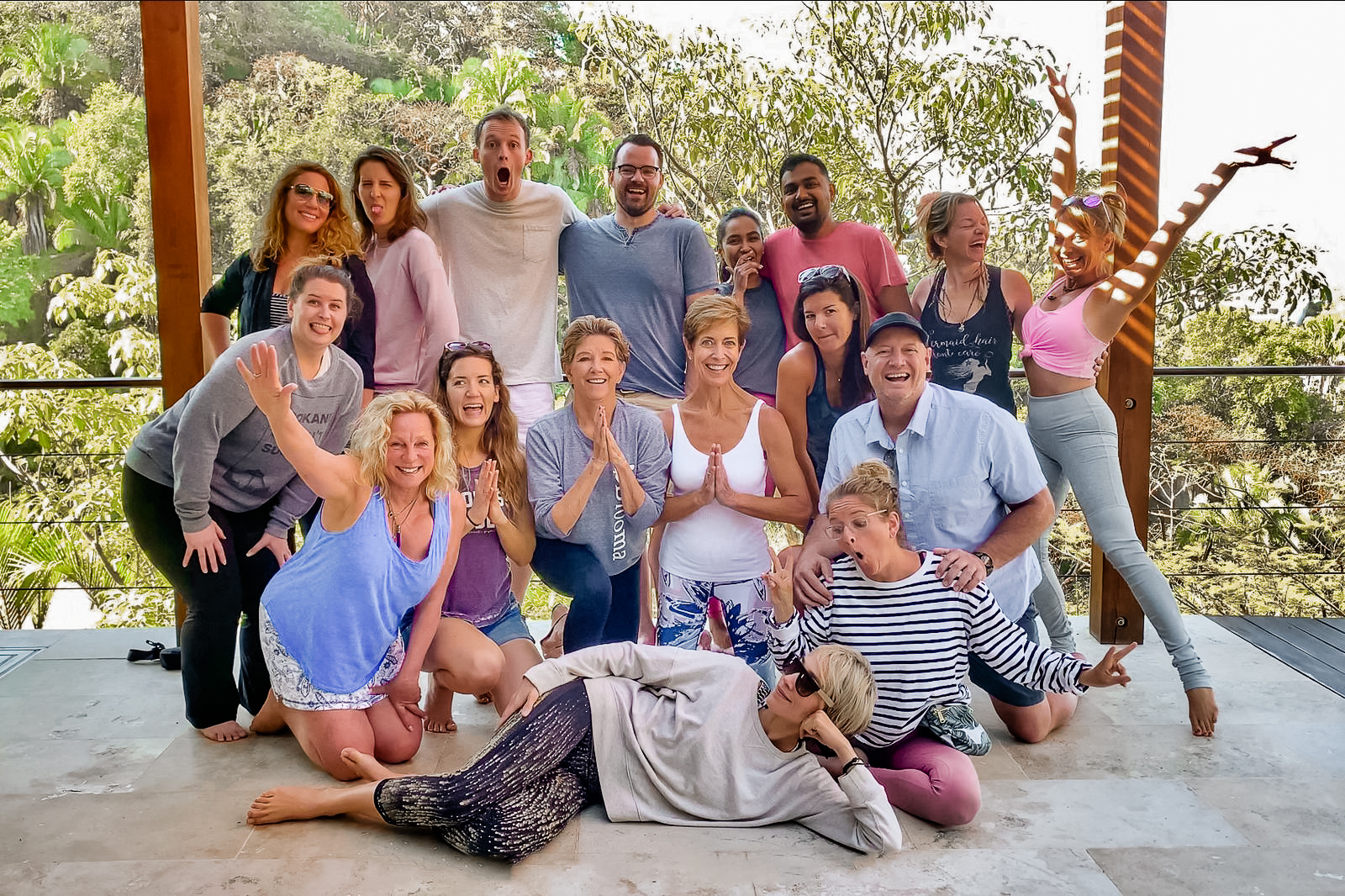 8 days, all-inclusive from $999
Luxury Without The Price
8-day stay at our beautiful, fully-staffed jungle villas. 19 gourmet meals lovingly prepared by our chefs. 10 yoga classes with your favorite teacher. 3 guided adventures in nature. All for less than a week's stay at a random hotel.
STANDARD ROOM
260-square-foot room with deck and garden views. The smartest priced room available, it's the room to book if you want comfortable yet sensible accommodation. Includes wall-to-wall, floor-to-ceiling retractable glass, a very comfortable mattress and blackout curtains. Shares a large bathroom with one other room.
Beds: 1 king bed or 2 twin beds
PREMIUM ROOM
350-square-foot room with ensuite, deck and garden views. This is the room to book if you want privacy and comfort but don't need the opulence of the 1,500-square-feet Penthouse Suite. Includes wall-to-wall, floor-to-ceiling retractable glass, a very comfortable mattress, blackout curtains and a private bathroom.
Beds: 1 king bed or 2 twin beds
PENTHOUSE SUITE
1,500-square-feet with panoramic ocean and/or jungle views. The only suite available, it's the room to book if you want total privacy, space, amazing views, and room to entertain should you wish to. Includes indoor and outdoor seating areas, wraparound deck, large bathroom with jacuzzi, and walk-in closet.
Beds: 1 king bed or 2 twin beds
Double Occupancy
Book now and save up to $200 per person
Prices will increase as spots fill.
Single Occupancy
Book now and save up to $400 on your room
Prices will increase as spots fill.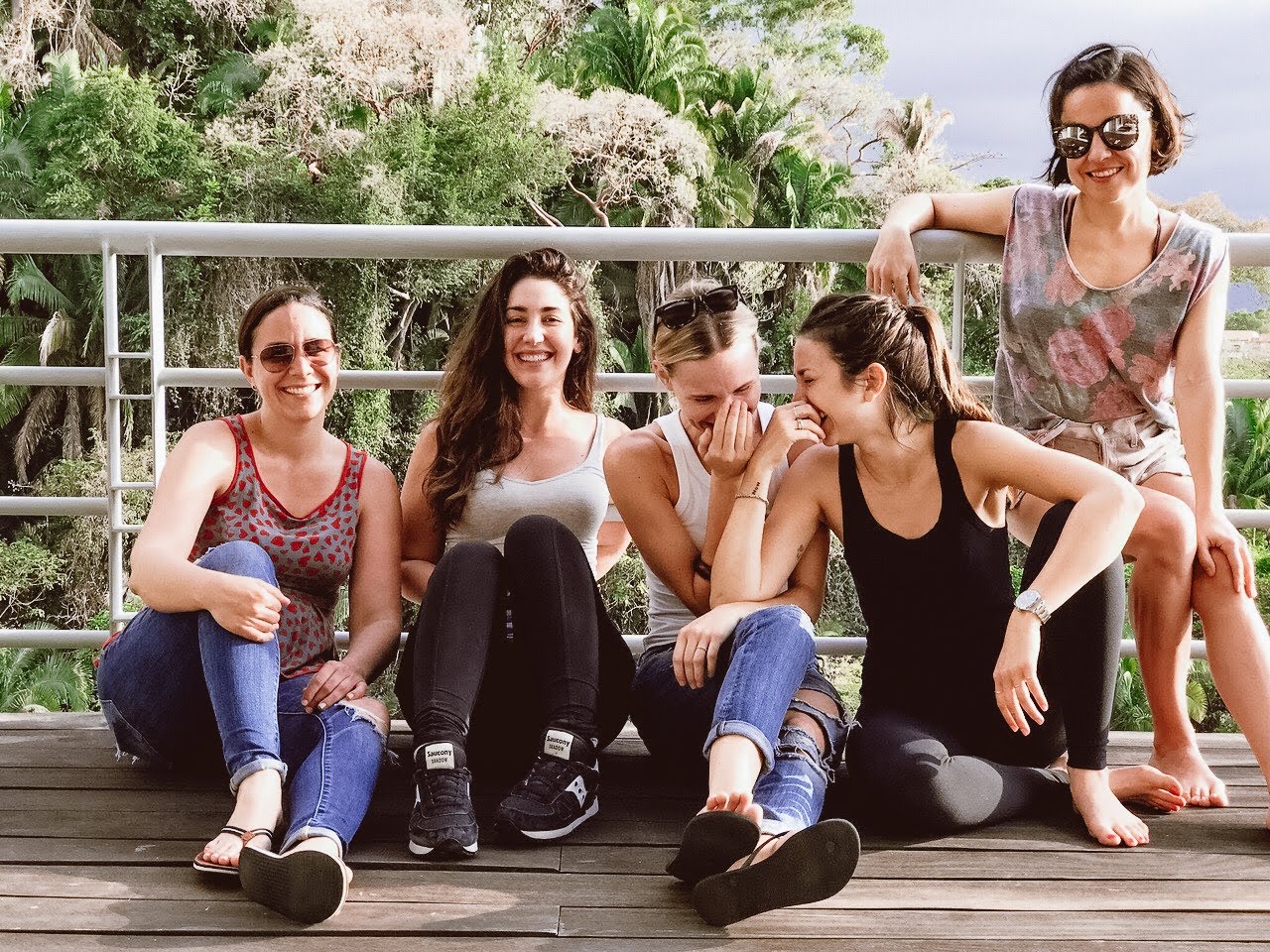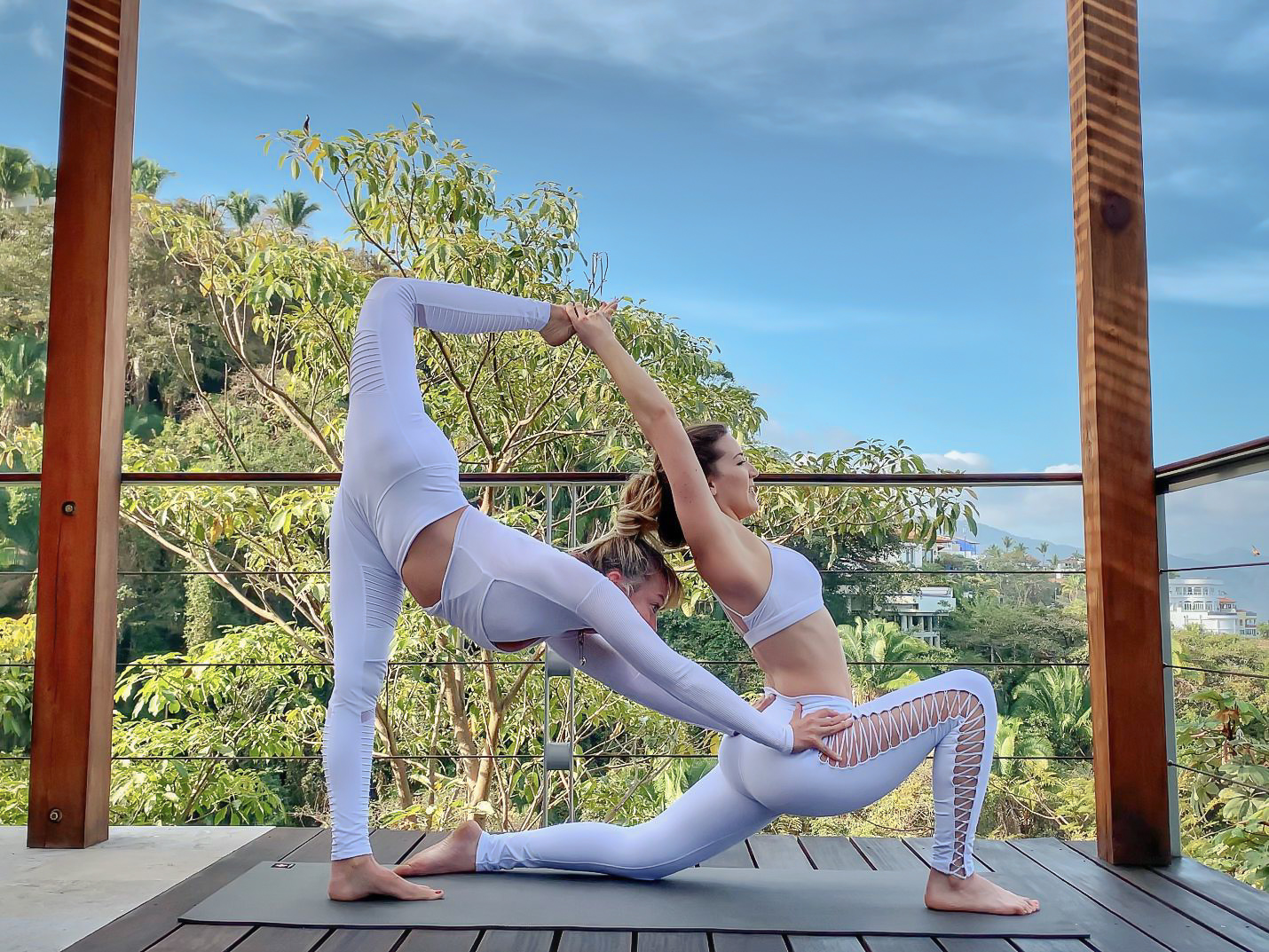 claim your spot before prices go up
need help? 1-888-960-6149