We believe in partnership
Deposits. Penalties. Zero support. That's how most yoga retreat centers work. We think there's a better way. By doing away with deposits, penalties, and supporting you as much as we can, together we can create amazing retreats that serve everyone involved.
No deposits. No penalties. No admin.
Beyond is seven x 5,000 sq. ft., casually luxurious, open-concept villas. Perched in the Sierra Madre jungle and facing the pacific, the location feels secluded and intimate, yet we are just 25 minutes from the airport and a short stroll to Old Town, Puerto Vallarta.
8-days, all-inclusive from $999
The Beyond Experience
Your students will stay in one of our casually luxurious, open-concept, jungle villas in Puerto Vallarta. They'll practice al fresco, go on wonderful and inspiring nature and cultural adventures, delight in gourmet, living foods and pamper themselves at our spa.
discover vallarta's magic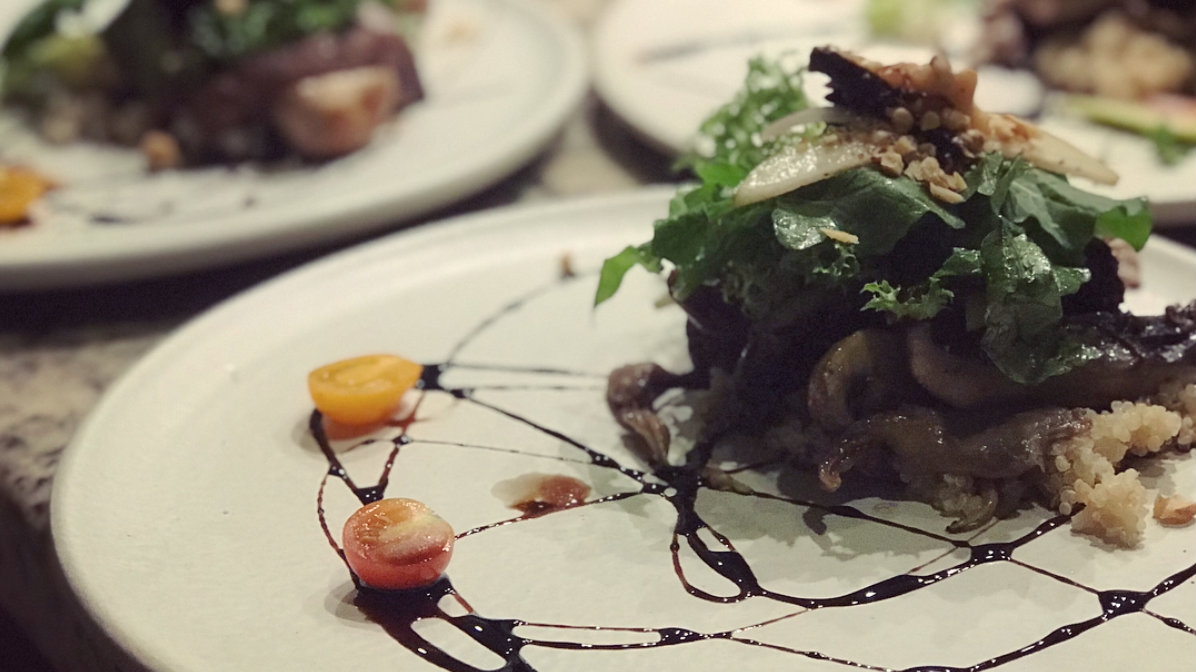 Beyond Cash
Our compensation package includes cash, an all-inclusive holiday experience on par with that of your students, and an unparalleled level of support to ensure you make the absolute best of your yoga retreat planning and enrollment efforts.
cash
Up to $12,000 for up to 20 rooms
airfare
Up to $600 for airfare
room
A luxury room in one of our villas
meals
Three daily meals included
experiences
Three experiences included
guest
Bring a guest for only $400
website
A beautiful site to help you enroll
payments
We take payments making taxes easy
helpdesk
We handle student questions for you
coaching
Calls and manuals to help you enroll
promotion
Our ads help fill your retreat
referrals
Our partners help fill your retreat
The Yoga Part
We take as much off your plate as possible. Once you qualify and we begin working together, there are only two things you'll focus on: one, enrolling your students and two, leading classes and being a good host during your retreat. Everything else, we do.
enroll
Reach out to and sign up students
teach
Teach daily, host and have fun