On February 15 2020, join Willis in Puerto Vallarta for 8 days of casual luxury, yoga al fresco, delightful food, magical experiences, spa time, and amazing people.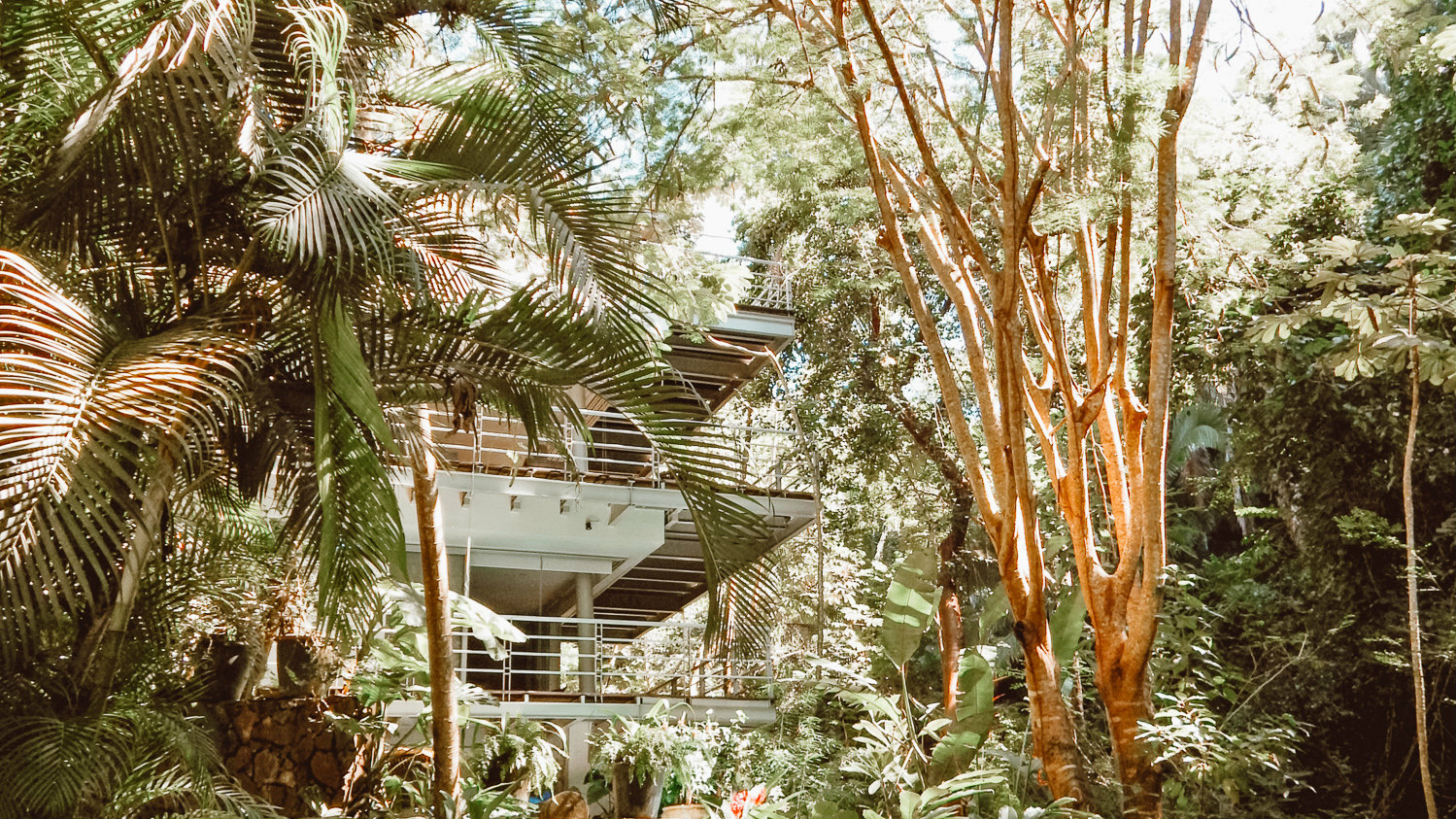 open-living jungle villas
Fully staffed and catered
Nestled in the jungle between the lush Sierra Madre and beautiful Banderas Bay, our villas are the perfect place to retreat, do yoga, and bask in the beauty of nature. 24/7 security, concierge, chef, housekeeper, and tour guide included.
Classes Twice Daily
Every day you'll practice in our open-air studio while taking in sweeping views of the pacific and the jungle. Our studio is fully stocked so leave your mat at home.
About Willis Johnston
Willis Johnston's initial love for movement started at a young age through the art of dance. This boy from Oklahoma never could have imagined that his dance path would eventually lead him to work with companies such as Cirque du Soleil and the Metropolitan Opera. It was during his years as a professional dancer that yoga made a profound impact on his life.
Since 2009, Willis' study of yoga has continued to deepen and expand. In 2013, Willis received his 200-hour training from Puerto Vallarta's own Anna Laurita at Davannayoga, and in 2016 he became a 500-hour trained teacher under the tutelage of world renowned teacher Noah Mazé in Los Angeles. Willis' classes are deep, fun, dance-like, and accessible.
Willis loves leading many styles from yin to hatha to pranayama to meditation, but his specialty is his creatively sequenced vinyasa-like class. He believes that a yoga practice is one of the most effective ways to cultivate joy, vibrancy, and freedom in one's life and loves sharing the practice with his students.
About This Retreat
Please join me in the place I call home--Puerto Vallarta! This will be a week of connection, introspection, adventure, and joy. Aside from the yoga practices that will absolutely invigorate, inspire, move and transform you, we will all make memories off the mat that will last a lifetime.
This will be the perfectly balanced retreat—the luxe jungle accommodations will have you feeling super zen and one with nature, and the easy access to Vallarta's most charming streets will allow you to feel immersed in beautiful Mexico. For me, YOGA = CONNECTION, so we will also be giving back to the local community one day through a Seva project.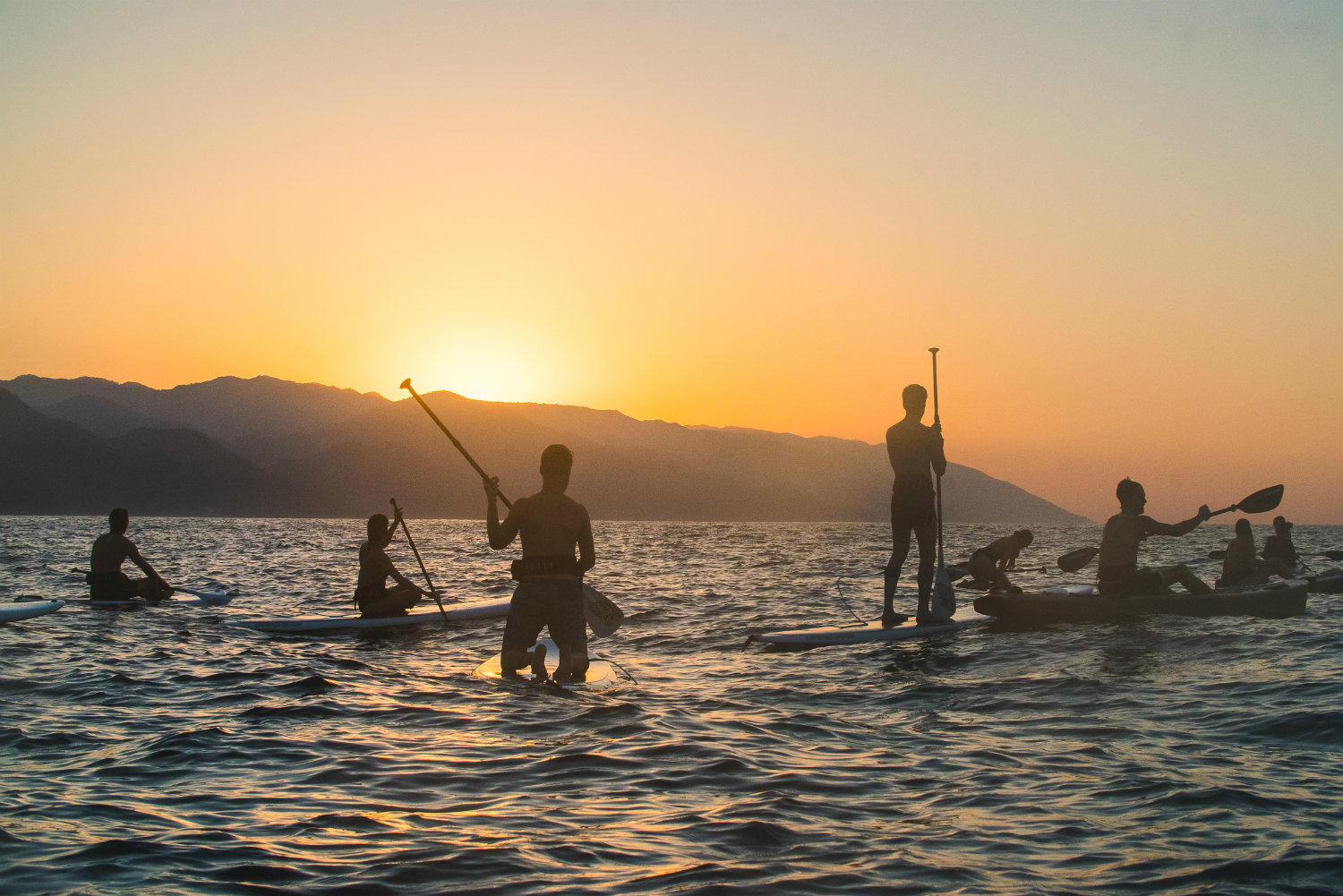 DISCOVER vallarta'S MAGIC
three adventures included
Renewal In Nature
In addition to yoga practice, you'll swim with tropical fish, chase waterfalls, and do service in benefit of locals. You can also join one of a dozen curated adventures.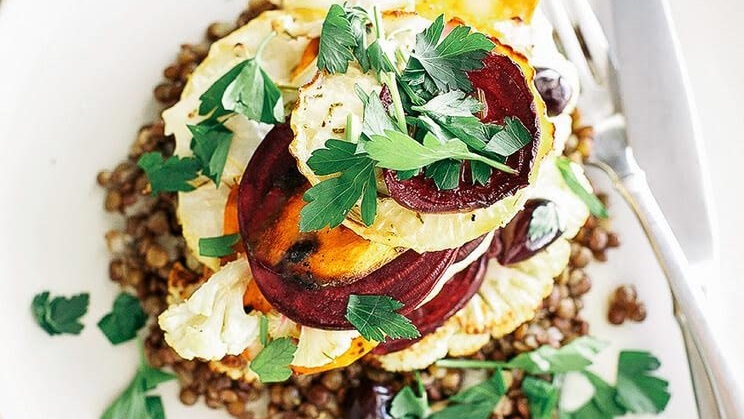 A Unique Culinary Experience
You'll enjoy nutritionally-dense, cleansing, and delicious plant-based meals that are original, tasty, and energizing. Everything is cooked from scratch with the highest quality ingredients, many of which are homemade, like oils, granolas, and breads.
proper rest and self-care
The Beyond Treatment
A beautiful villa. Inspiring views. Wonderful people. Yoga al fresco. Nutritious meals. Fun adventures. On-site spa. Pools. Near lovely beaches, and Old Town.
7:30 AM
SUNRISE YOGA
Yoga outdoors with amazing jungle and ocean views.
9:00 AM
BREAKFAST
Smoothie bowls, oatmeal, fresh fruit, toppings.
10:00 AM
RELAX / ADVENTURE
Lounge at the villa, join a tour or book an activity.
12:30 PM
LUNCH
Buddha bowls, soups, salads - all prepared at home.
1:30 PM
RELAX OR INDULGE
Lounge by the pool, get a massage or a facial.
5:30 PM
SUNDOWN YOGA
Yoga outdoors with amazing jungle and ocean views.
7:00 PM
DINNER
Healthy gourmet entrees with salad and dessert.
8:00 PM
WIND DOWN
Meditation, reading, talks, walks, connection.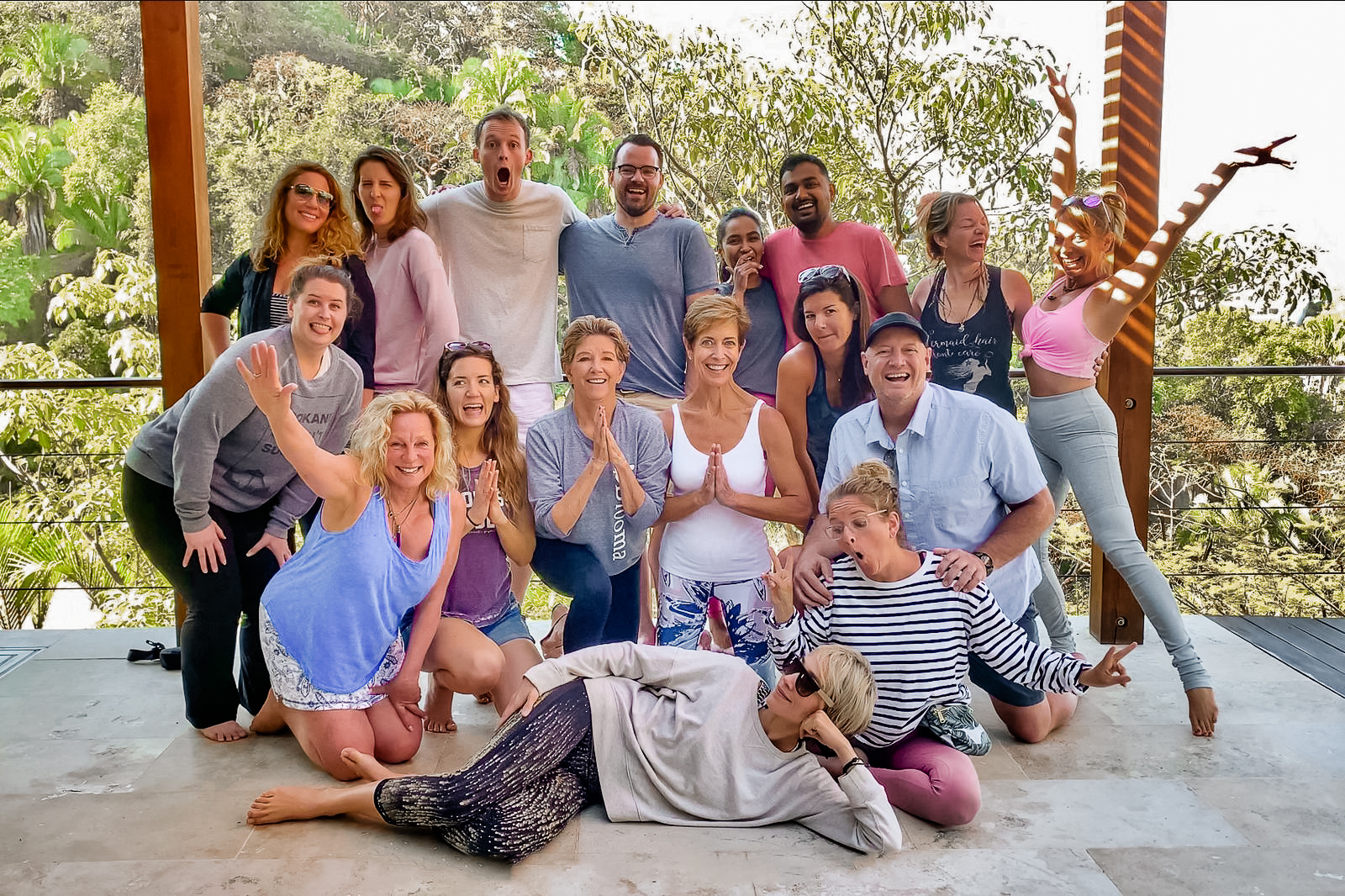 8 days, all-inclusive from $999
Luxury Without The Price
8-day stay at our beautiful, fully-staffed jungle villas. 19 gourmet meals lovingly prepared by our chefs. 10 yoga classes with your favorite teacher. 3 guided adventures in nature. All for less than a week's stay at a random hotel.
STANDARD ROOM
260-square-foot room with deck and garden views. The smartest priced room available, it's the room to book if you want comfortable yet sensible accommodation. Includes wall-to-wall, floor-to-ceiling retractable glass, a very comfortable mattress and blackout curtains. Shares a large bathroom with one other room.
Beds: 1 king bed or 2 twin beds
PREMIUM ROOM
350-square-foot room with ensuite, deck and garden views. This is the room to book if you want privacy and comfort but don't need the opulence of the 1,500-square-feet Penthouse Suite. Includes wall-to-wall, floor-to-ceiling retractable glass, a very comfortable mattress, blackout curtains and a private bathroom.
Beds: 1 king bed or 2 twin beds
PENTHOUSE SUITE
1,500-square-feet with panoramic ocean and/or jungle views. The only suite available, it's the room to book if you want total privacy, space, amazing views, and room to entertain should you wish to. Includes indoor and outdoor seating areas, wraparound deck, large bathroom with jacuzzi, and walk-in closet.
Beds: 1 king bed or 2 twin beds
Double Occupancy
Book now and save up to $200 per person
Prices will increase as spots fill.
Single Occupancy
Book now and save up to $400 on your room
Prices will increase as spots fill.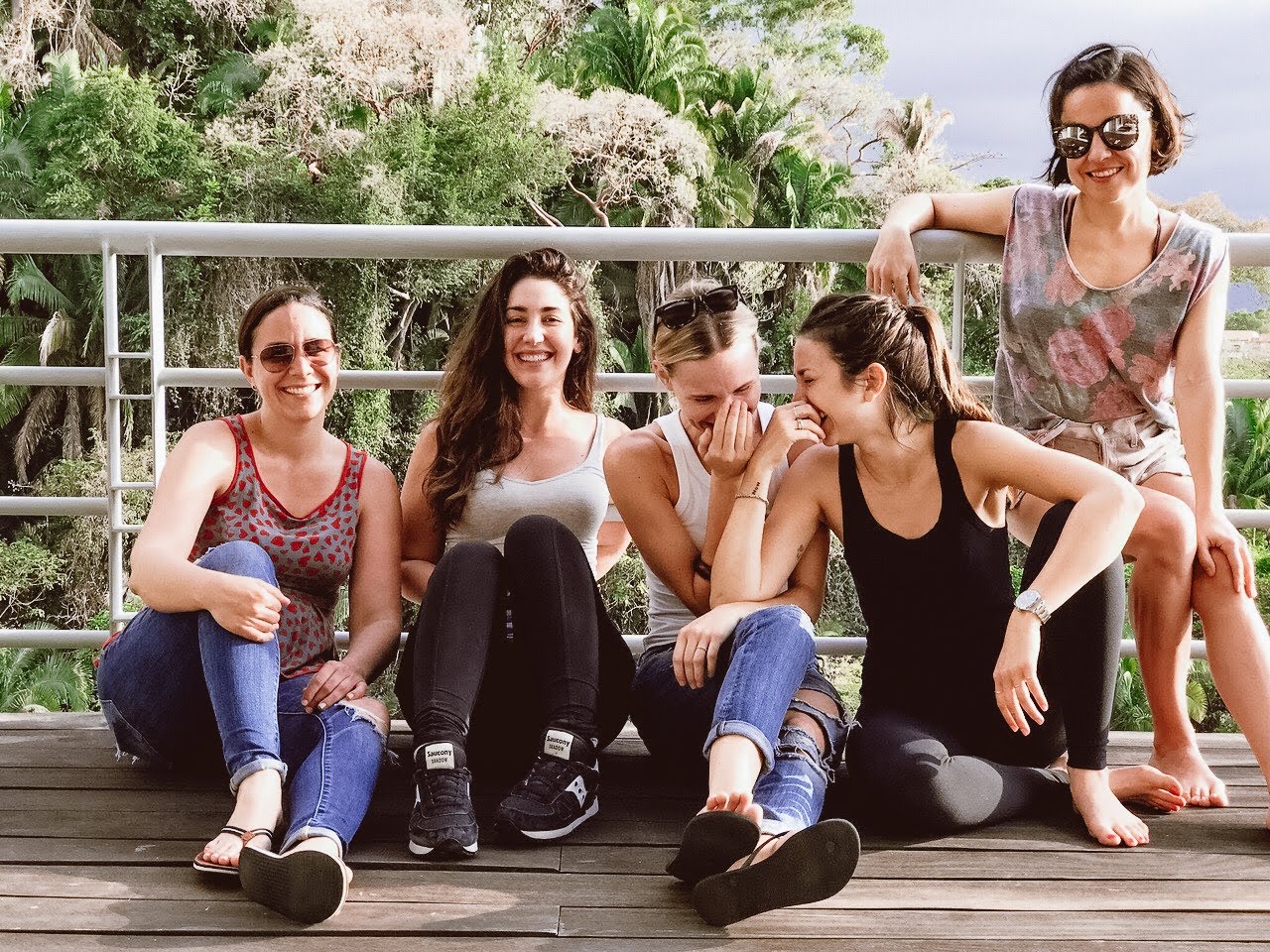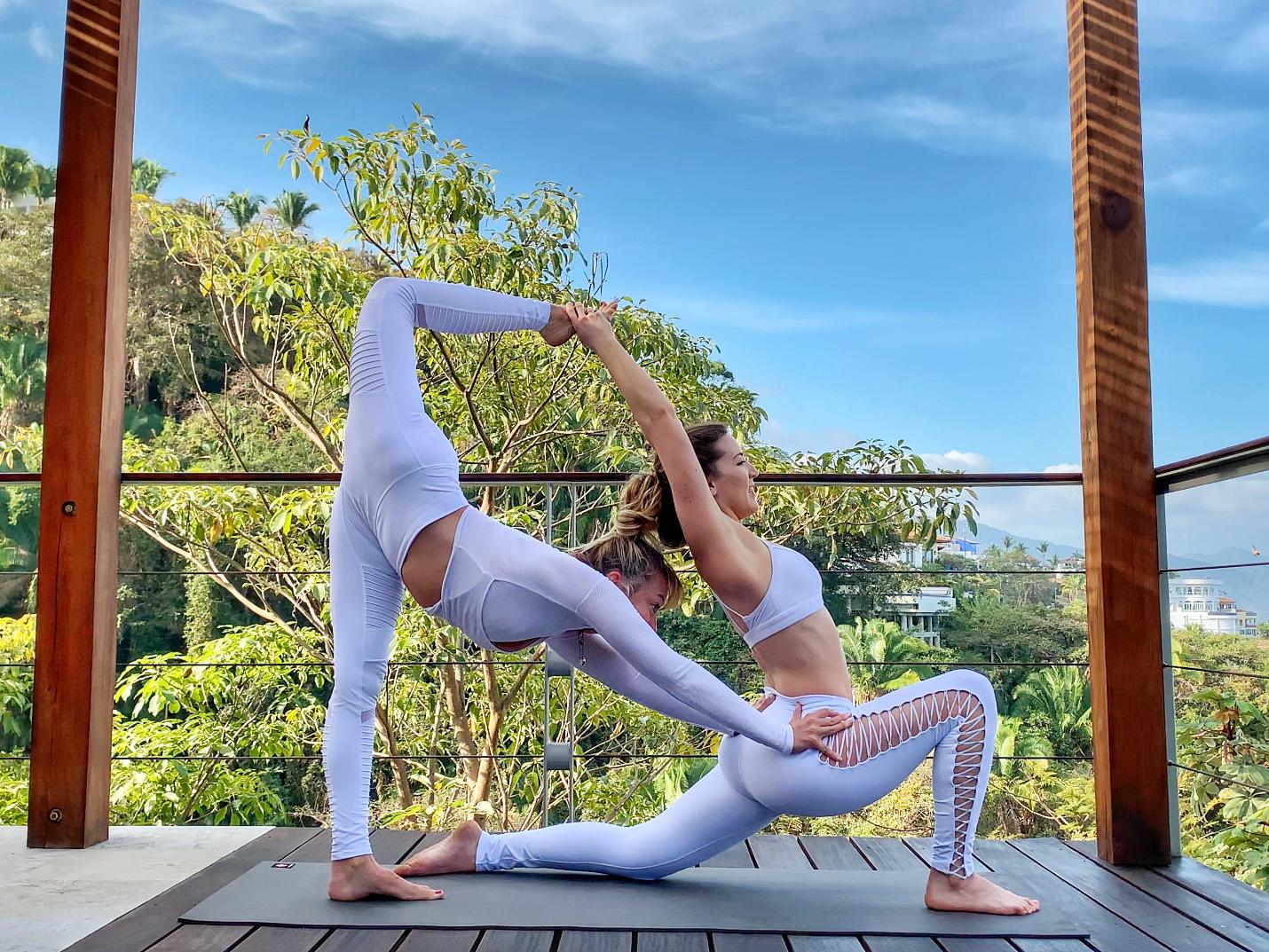 claim your spot before prices go up
need help? 1-888-960-6149